FREE ASSISTANCE TO GET AN INSURANCE IN SPAIN
Take advantage of being an Expat and get a better Insurance in Spain
It is improbable that you will need all insurances on the market. But how do you know if your money is going on the policies you need the most? Expat Agency assists you get a better quotation and service when taking out an insurance in Spain. This service is exclusive for expatriates, so you will need a NIE to get this service.
We assist you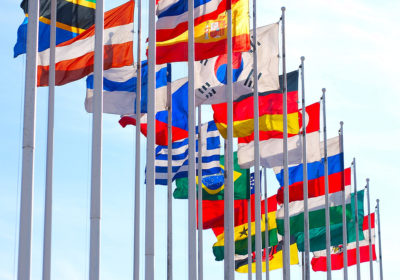 Exclusive for Expats in Spain
Types of Insurance
 Health Insurance
 Dental Insurance
Auto Insurance
 Home Insurance
 Business Insurance
 Life Insurance

Why should I take out an insurance in Spain with Expat Agency?
 You get a better quote for being an expatriate and taking out an insurance though us
Quickly and easily submit your application for a free insurance quote
We are an independent agency with the expatriate in mind
We have agreements with several insurance companies
 You can get assistance with documentation related to the insurance right here (NIE, certified translations, permits, etc.)
FEEL FREE TO CONTACT US AND GET A QUOTE WITH NO COMMITMENT
GET A QUOTE
We will provide you a personal quote within 24 hours