PROPERTY FOR SALE in COSTA DEL SOL
We are not a usual Real Estate Agency.
Expat Agency only works according to the wishes of its customers and it helps with the important task of finding a property for sale in Costa del Sol. This means that we make specific research for each person since WE DO NOT HAVE OUR OWN PROPERTIES nor do we have any agreements with owners nor predetermined houses to sell.
 Do you know that FOREIGNERS are just able to FIND the 15% of the PROPERTIES for sale?
Full assistance to buy a property for sale
in Costa del Sol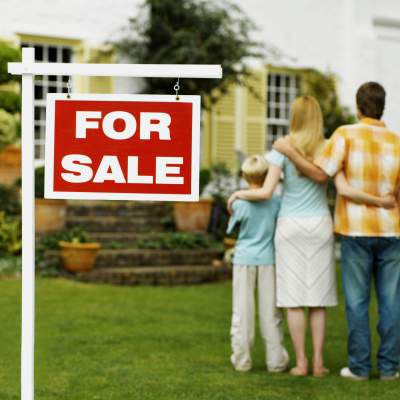 Before, During & After