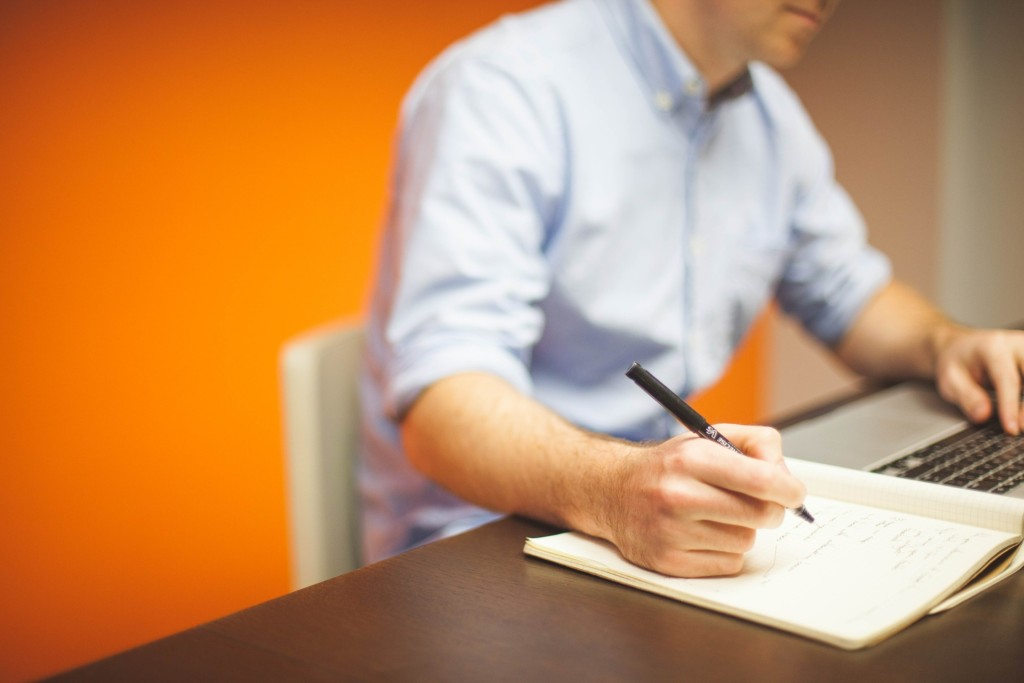 5 reasons to work for expatriates
A professional team with expertise working with foreigners
An attorney, a teacher, an assistant and a former offical are the best mix to form a team to help Expats in Spain. That was the main reason to choose a name as spain-help.com.
You can find several british, french, american and russian companies and workers in Spain offering to help you. However, the most of them belong to a Real Estate company, or they have some kind of partnership.
We have no relation, or agreement with any Real State company in Spain. In fact, our aim is to help our customers by trying to find the best deal for them.
Furthermore, nobody may help you in Spain more efficiently than us. Why? Because most of us are native Spanish from Spain used to working with/for foreigners. Some compatriots from your country may understand you very well, but they will never be able to advise you as well as a Spanish who studied, grew up and knows Spain, Spanish people and it's rules.
EXPAT AGENCY
Address: Calle Reina Doña Sofía 1
Local 8 | 29640 Fuengirola (MALAGA)
In front of the Policia Nacional office
Timetable: From Monday to Friday | 10.30-18.00
PRIOR APPOINTMENT IS REQUIRED
Connections:
– 10 minutes walking from Fuengirola train station
– 10 minutes walking from Fuengirola bus station
– Right next to Sohail school.
Please, let us know before coming.
CHECK WHAT THE PEOPLE THINK ABOUT US
Bianca Bara-Jitaru
2021-06-16T10:37:22+0000
Excellent service: always quick to reply, pertinent advice and friendly approach. Thank you Javier for all your support

...

and guidance.

read more
Andy Macdonald
2019-10-23T11:57:16+0000
Quick helpful and hassle free service
Peter Flanagan
2019-10-10T20:08:13+0000
Excellent service. Very knowledgeable and helpful. Good competitive prices. Thank you Javier. We now have our

...

Residencia.

read more
Erin Wong
2018-12-17T16:20:08+0000
很好的服務,跟進得很好! 有他們幫忙,簽証申請比較容易成功! 收費也合理!
Kris Williams Mercado
2018-10-08T14:06:51+0000
Javier is fantastic I am looking forward to working with him.
Kishni Chapman
2018-09-19T18:06:55+0000
Excellent service all through the way.
Ron Immink
2018-07-10T12:20:01+0000
Would have been lost without Javier. Excellent service.
Mali Khorasani
2018-05-30T12:30:30+0000
Excellent service, very knowledgeable and I highly recommend Javier
Mina Azimi
2018-03-18T14:20:38+0000
Excellent service, very friendly and full of knowledge. Javier helped us out on a legal matter which could have costed

...

us large amount of sum had we gone through a different route. Can't recommend highly enough. Thank you so much Javier for all your time and effort.

read more
Annette Haugaard
2018-02-06T01:00:48+0000
I can highly recommend Javier!!So nice and very warm and friendly, with lots of expertise and knowledge about the work

...

he's doing.5***** from me !!!

read more
Carmen Delgado Sarmiento
2018-01-12T11:14:43+0000
Martin Rance
2017-08-24T15:49:49+0000
Javier skal have 5 ud af 5 mulige stjerner. Hvis det var muligt at give 10 stjerner, så havde han fået dette af mig.

...

Jeg har haft meget med Javier at gøre. Han har hjulpet med et nyt sted at bo, kontrakten, depositum så jeg følte mig sikker. Ydermere hjælper han mig med min residencia, mit NIE nummer og med at omregistrere min bil. Det har været FULL service hele vejen igennem og han har mange skadinaviske kunder, så han kendte mange af mine spørgsmål på forhånd og hvad derfor svarene på hånden.I en helt anden sag er han i færd med at hjælpe med det juridiske omkring en kontrakt hvor jeg er blevet snydt for mange penge, og han hjælper som en ven uden ekstra betaling. Jeg har kun betalt for den service han har skulle give mig med boligen og kontrakten.Jeg kan anbefale Javier til alle i mit netværk. Han ved hvad han laver og han er en meget sympatisk mand. Tak for hjælpen indtil nu - vi er ikke helt færdige, men med din hjælp er vi der næsten.De taknemmeligste hilsnerMartin Rance (Loft & Roomers - Nordic living for less)

read more
Paul Openshaw
2017-04-28T17:03:51+0000
I can highly recommend Javier for all your legal, buying/selling and rental and general documentation problems. He is a

...

thoroughly charming and helpful chap with a lot of information at his fingertips and cuts through the local 'gossip' with proper information.

read more
Phil Goodman
2017-01-31T14:38:26+0000
I consulted Javier of Expat Agency on an ongoing residency problem. He was more than helpful, knowledgeable and has a

...

mound of info at his fingertips. I'm sure he can help.His english is also good - so don't worry.

read more
Warren Shattock
2016-12-15T16:08:43+0000
Very good advice and thoroughly nice. There is nothing like local knowledge to point you in the right direction.

...

Don't listen to the local Brits they make up things or give you out of date information to make it seem like they are experts. The Expat Agency are local and they give correct information. Highly recommended.

read more
Beverley Walker
2016-11-22T15:59:40+0000
Fantastic service and such a great help Very friendly and knowledgeable Can't recommend highly enough xx
Qweopè Oopè
2016-11-10T13:29:12+0000
Very professional young team. Excellent treatment and very diverse service. I highly recommend it.
Next Reviews
We are on the social media