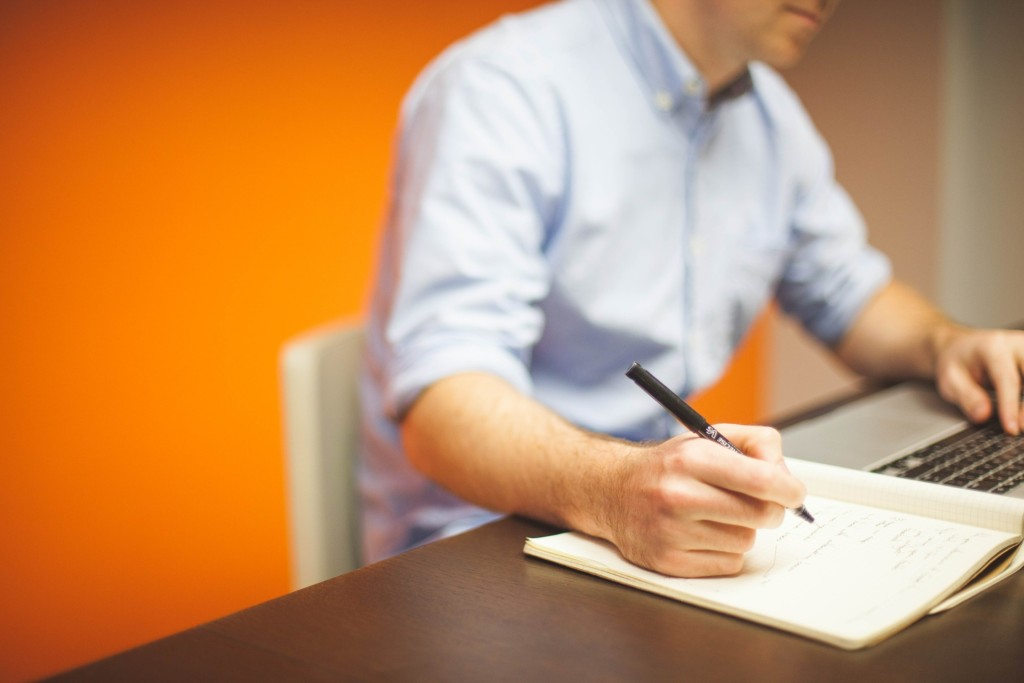 5 reasons to work for expatriates
A professional team with expertise working with foreigners
An attorney, a teacher, an assistant and a former offical are the best mix to form a team to help Expats in Spain. That was the main reason to choose a name as spain-help.com.
You can find several british, french, american and russian companies and workers in Spain offering to help you. However, the most of them belong to a Real Estate company, or they have some kind of partnership.
We have no relation, or agreement with any Real State company in Spain. In fact, our aim is to help our customers by trying to find the best deal for them.
Furthermore, nobody may help you in Spain more efficiently than us. Why? Because most of us are native Spanish from Spain used to working with/for foreigners. Some compatriots from your country may understand you very well, but they will never be able to advise you as well as a Spanish who studied, grew up and knows Spain, Spanish people and it's rules.
EXPAT AGENCY
Address: Calle Reina Doña Sofía 1
Local 8 | 29640 Fuengirola (MALAGA)
In front of the Policia Nacional office
Timetable: From Monday to Friday | 10.30-18.00
PRIOR APPOINTMENT IS REQUIRED
Connections:
– 10 minutes walking from Fuengirola train station
– 10 minutes walking from Fuengirola bus station
– Right next to Sohail school.
Please, let us know before coming.
CHECK WHAT THE PEOPLE THINK ABOUT US
We are on the social media

Javier Rodríguez
Expert in Inmigration and Intercultural Exchange. He studied Law at 3 different countries.

Dominika Adamska
Came from Poland but has been living for a lot of years in Spain and assisting foreigners.

Lucía Braun
Half German, half Spanish, has been living in Spain her whole life. She speaks 5 languages.

Fernando Aguilar
He is a reputable attorney in Malaga and speaks fluent English.