Nomad Visa To Spain
The time had now come for the Nomad Visa To Spain.
From 2023, you will be able to work from Spain as a non-EU citizen, since it was not possible to work anywhere around the world holding a Non-Lucrative Visa in Spain (also known as Non-Working Visa, for this reason). Spanish authorities have already updated the law and now it is possible to apply for the long-awaited Nomad Visa, finally.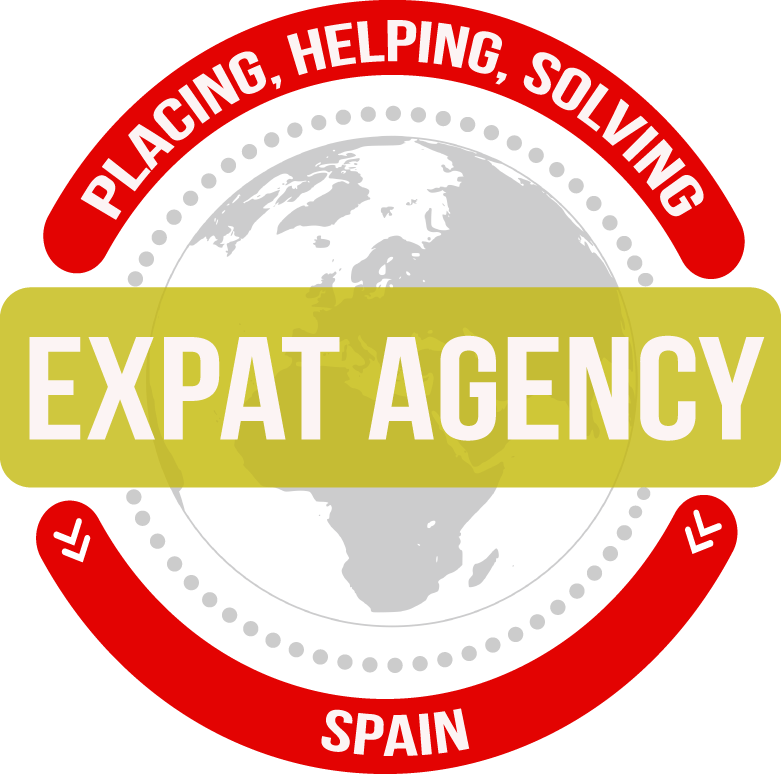 Expat Agency®
 The conditions
THE NOMAD VISA REQUIREMENTS
The conditions to apply for this visa are almost the same for both self-employeds and employees.
However, the specific requirements will be predominantly those about the experience and/or the contract/s you have been holding of late.
There are 2 different profiles of foreigners who can apply for the Nomad Visa To Spain:

Employed workers whose company allows them to travel and work remotely from another country (in this case Spain)
Self-employed workers with several clients spread all over the world or with different sources of income derived from online activities but spread outside Spain

The company/s for which you are currently working (or have a working relationship as a freelancer with), must be located outside of Spain;
Incomes received by Spanish companies (or in Spain) can't represent more than 20% of the total;
You must demonstrate that you have been working for your company or having a freelance relationship with your clients for at least 3 months prior to your application;
Contract with that same company for at least 1 year

You have 2 different ways to demonstrate that you have sufficient experience and education to be able to complete the application:

Demonstrating 3 years of work-related experience prior to application, OR
To be a graduate or post-graduate from a reputable university, vocational training, and business schools of recognized prestige.
You can't have criminal records, nor have entry to Spain prohibited. For that, you must submit your criminal records certificate with a minimum validity of 90 days, and they must be legalised and apostilled.

You also need to submit a declaration of no criminal record for the last 5 years (from the country/s where you have been living at).

You must have a full health coverage in Spain as follows:

Hiring a private health insurance, with full coverage throughout Spain (with no excess, "sin copagos") OR
In case of being registered as a worker in a country holding a health coverage agreement with Spain, you will need to present the equivalent official form.

You will need to provide a bank certificate proving the possession of at least €25,000 for the main applicant, which is 200% of the minimum wage in Spain (and €9441 for each additional family member, 75% of the minimum salary in Spain). If the money is in a foreign bank, it will be necessary to provide a simple translation. Conversely, you can also use your salary or job contract to demonstrate the possession of these economic funds.
Please check our list of requirements on this page. If you do not meet any of the requirements described, please contact us.
Your question is not here?
Check our timetable and choose a suitable date and time to come to our office
Fill in the form below and
we will get back to you as soon as possible