REAL ESTATE SERVICES in COSTA DEL SOL
We are an independent Real Estate Agency
in Costa del Sol
The only Real Estate Agency in Costa del Sol that works for expatriates. If you want to rent or buy a property around La Costa del Sol, we will always assist you through the whole process. We are an independent agency, which means we do not have any properties to sell or rent and look for those properties according to the Expat needs.
We only work for Expats
Expatriates are our sole customers. Why? Because we specialise in relocating, moving and assisting expatriates in/to Spain.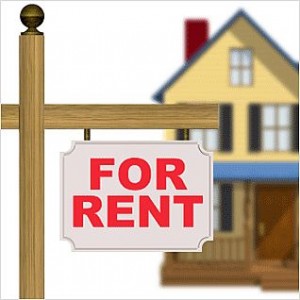 Before, During & After