VEHICLE & DRIVER ISSUES IN COSTA DEL SOL
All related to your vehicle & driving in Spain
Dealing with taxes, cars, etc are normally done directly in other countries, but in Spain it is often good to find a reliable agency. We know our way around the intricacies of Spanish administrative bureaucracy, as well as knowing with whom to speak to get things done quickly.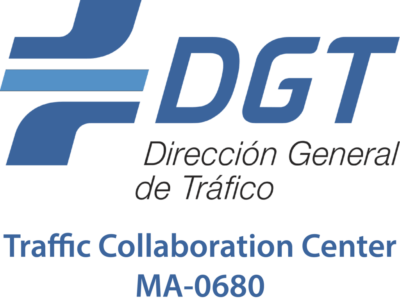 We are a Traffic Collaboration Center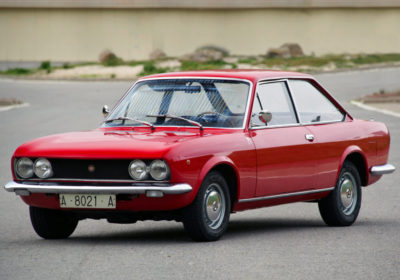 Buying a car / importing a car in Spain
Our vehicle related services
Vehicle transfer in Malaga
Spanish Number Plate
Spanish Driving Licence
Insurance research
Fine, issue, communication
Importing a car into Spain

Best choice to transfer a vehicle in Malaga
At the moment, Expat Agency only provides this services around Costa del Sol. So, if you are thinking of buying a car in Spain and need to transfer a vehicle in Malaga or you brought your car from your country and need to get a Spanish number plate, be sure we are your best option.

More effective than any gestoria. Cheaper than any other office.
FEEL FREE TO CONTACT US AND GET A QUOTE WITH NO COMMITMENT
GET A QUOTE
We will provide you a personal quote within 24 hours
GET A QUOTE FROM SPECIAL INSURANCE COVERAGES FOR EXPATS' VEHICLES