Long Term Rental in Costa del sol
We are not a usual Real Estate Agency.
Expat Agency only works according to the wishes of its customers and it helps with the important task of finding a long term rental in Costa del Sol. This means that we make specific research for each person since WE DO NOT HAVE OUR OWN PROPERTIES nor do we have any agreements with landlords nor predetermined houses to rent (except in exceptional cases).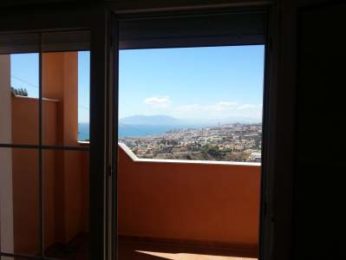 Do you know that FOREIGNERS are just able to FIND the 15% of the PROPERTIES for rent?
YOU FILL THE ASSISTANCE REQUEST 
WE CONTACT YOU REGARDING YOUR REQUEST 
EXPAT AGENCY PROVIDES YOU A LIST OF PROPERTIES 
WE VISIT THE PROPERTIES WITH YOU, ADVISING AND TRANSLATING 
WE TAKE CARE OF YOU BEFORE, DURING AND AFTER THE PROCESS 
Let us help you to rent a house in Malaga Province

This Agency sets out the fundamental data for international customers wanting to rent a property in Spain, including exhortation on legitimate guidance, purchasing in specific territories, grievances and that's just the beginning. We can't give any direction on individual property buys separated from the data and connections recorded underneath. See our data on what our office can and can't accomplish for international expats.
Do not hesitate to contact us if you need help with housing in Spain and/or you have any queries!
You got here looking for:
Long Term Rental in Malaga
Long Term Rental in Marbella
Long Term Rental in Nerja
Long Term Rental in Mijas
Rent a house in Malaga
Rent a house in Nerja
Rent a house in Mijas
Rent a house in Benalmadena
Long Term Rental in Benalmadena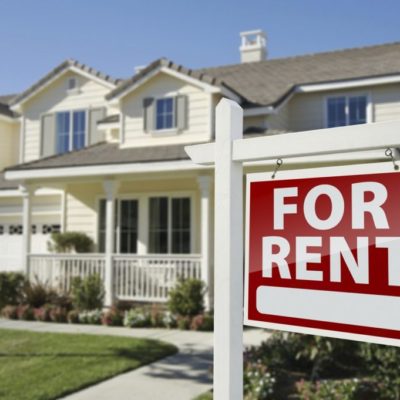 Before, During & After