RELOCATION SERVICES IN SPAIN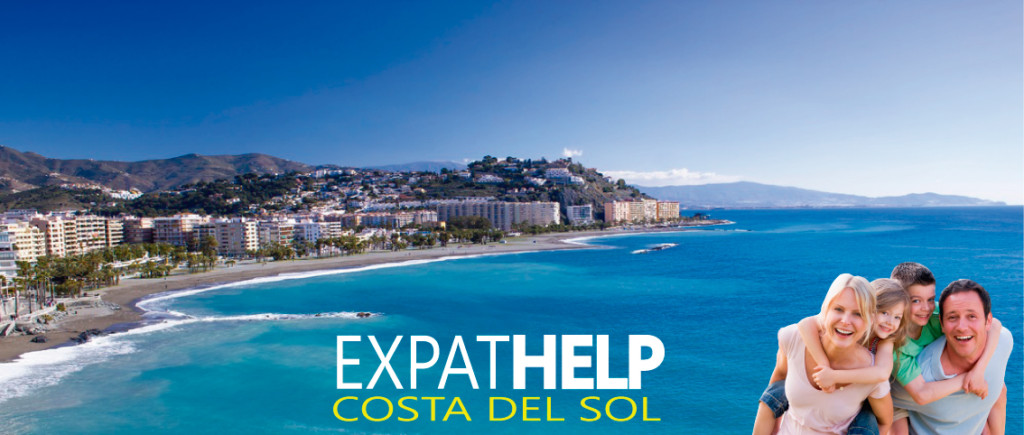 LET US TO GUIDE YOU TO YOUR NEW HOME
We are expers in relocating services
 Quick and effective assistance
 We take your hand and solve everything for you
Adapted to your needs and targets
 Exclusive service in Spain
All relocation services to move to Spain
TAKE A FULL RELOCATION ASSISTANCE PACKAGE
 Assistance with procedure of obtaning Spanish citizenship and the EU passport²
---
Spanish exam preparation (optional +from  250€ / person)
---

1 professional translation / person*
300€ 2-member families | One-time payment¹
400€ 3-member families | One-time payment¹
500€ 4-member families | One-time payment¹
IMPORTANT INFORMATION:
(¹) Maximum of 2 faxes and 2 calls per week. Only national numbers excluding premium numbers.
(²) Services will apply for the first attempt. Expat Agency shall not be liable for any rejected or dismissed application by the public bodies.
(3)Expat Agency will provide a specific list number of properties and will not be liable for any customer indecisiveness or prolonged non conformity.
All prices are subject to change depending on circunstamces.
Customers must take a diligent use of our assistance & support.
Timely Assistance Packages will be taken for granted once the specific services are provided and, when appropriate, in terms of fortuitous events of force majeure.
Every translation must not content more than 300 words.
(A) BASIC NEEDS
– Weekly help
– Effective assistance within 24h 
– Free faxes and callings around Spain¹
(B) URGENT & BASIC NEEDS
– Help with medical-hospital issues
– Bank Accounts Support (in Spain)
– Insurance Support
– Urgent issues
(C) DAY TO DAY TASKS
– Purchasing, selling, hiring, contracting…
– Advices and recommendations for expatriates
– Problems related to your daily life
– 365 days basic assistance
(D) COMMON NEEDS
– Daily help
– 12/7 assistance 
– Administrative support
– Free faxes and callings around Spain (¹)
(E) COMPREHENSIVE ASSISTANCE
One service per month to choose from:
– Creation of a Bank Account (in Spain)
– Insurance reaching
– School & Education research
– Pension Scheme Researching
– General basic assistance
(F) LEGAL 
One service per month to choose from:
– Standard legal assistance
– Attorney reaching
– Administrative or Private Complaint
communications and assistance
– General Legal advice
(G) LEGAL & BUSINESS ASSISTANCE
– Full Legal / Fiscal Consultations
– Market Research & Advising
– Contracts & relevant documents developing
– Tax & fees assistance
– Buying / Selling / Renting process (local)
(H) HOUSING
– Market  & Area research
– Contracts & relevant documents developing
– School & other servicer research
– Buying / Selling / Renting process (assistance)
– Counseling
(I) LEGAL & BUSINESS ASSISTANCE
– Full Legal / Fiscal Consultations
– Market Research & Advising
– Contracts & relevant documents developing
– Tax & fees assistance
– Buying / Selling / Renting process (local)